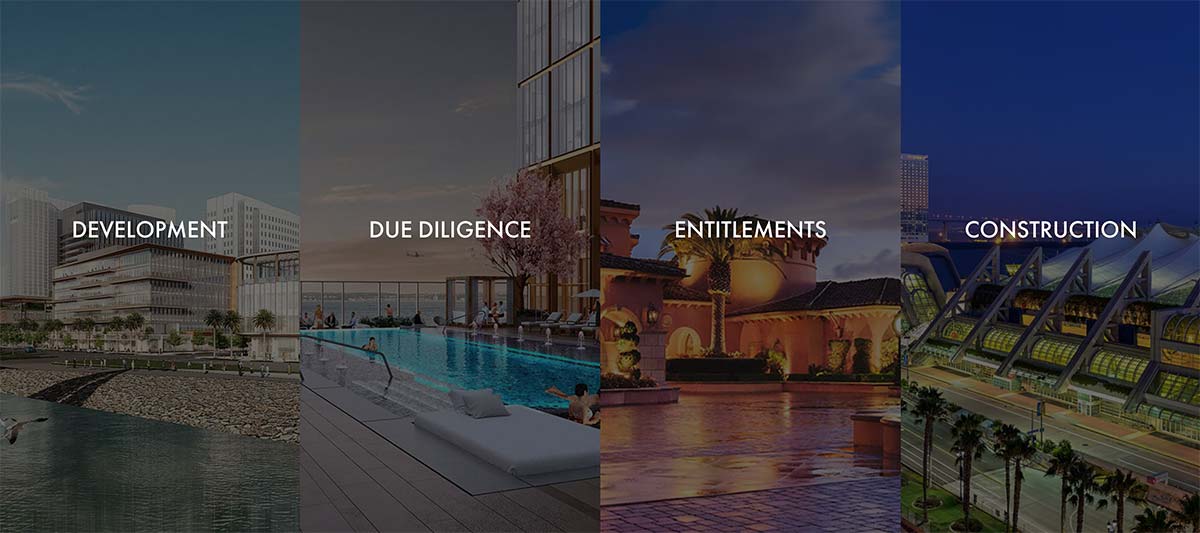 Design and Development
Redesigned and developed new website to display and showcase the company information and projects. Ensured responsive design and SEO development.
Since 1992, Dealy Development, Inc. (DDI) is a full-service Real Estate Developer & Development Management Firm. DDI is experienced in large-scale, mixed-use, complex, and challenging to entitle public and private projects.