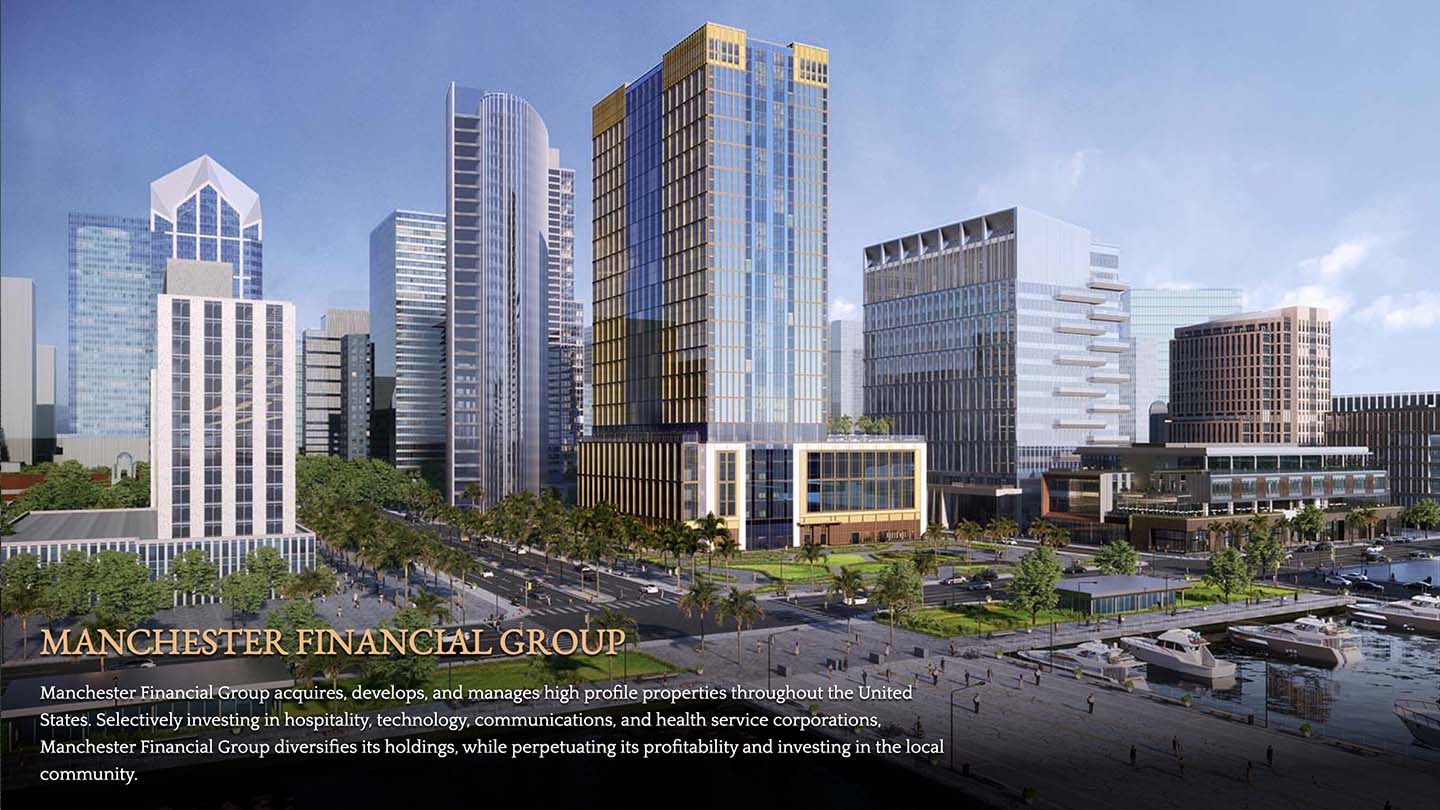 Design, Development and SEO
New and responsive site for Manchester Financial Group. This website is a marketing and informal website to educate users more on what Manchester Financial Group is about. This site was SEO influenced because the company had no presence on web searches. Also created a child site for the companies Texas branch that matched design and layout.
Manchester Texas
Manchester Financial Group acquires, develops, and manages high profile properties throughout the United States. Selectively investing in hospitality, technology, communications, and health service corporations, Manchester Financial Group diversifies its holdings, while perpetuating its profitability and investing in the local community.